I had NO idea these were available and I'm practically quaking with excitement. How does a girl CHOOSE which ones to get? Because any good designer who works with Amy Butler MUST have Amy Butler office supplies. I'm seriously giddy here. This is ridiculous. I'm 27 years old and I'm giddy about file folders - yes you read that correctly!!!!
Well, time to drool.....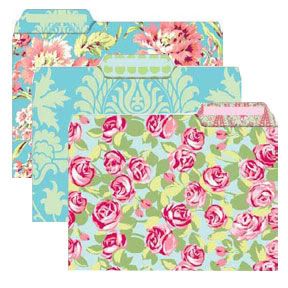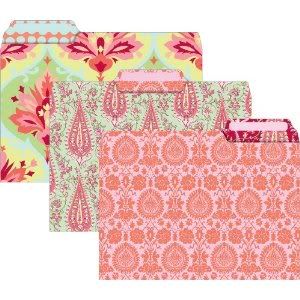 If you're anything like me, you're incredibly giddy now, too. (Imagine jumping up and down here.)
So if you like them and you want them, go here to buy them: http://www.velocityartanddesign.com/paper-goods-orderby-up-c-1611.html?all=true
Oh and of course, there is more than just file folders, which just makes this all that much better....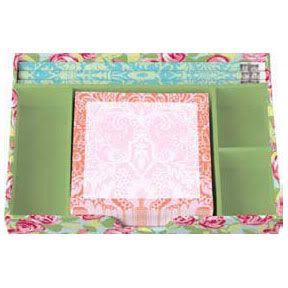 Go. Look. Drool. You'll thank me!!!!!!