No and I'm not talking about your football team... although I am watching! ;) I'm talking about the EtsyKids team! It's been forever and a day since I've updated my blog. I'm so sorry, loyal followers, that you've been so neglected! I thought that a good kick off to the reposting would be a tribute to a few EtsyKids team members! What is the
EtsyKids team
, you may ask? They are a fantabulous group of creative hand makers who make items that are geared towards... come on! You can guess this!! Kids! ;) If you want to see all kinds of amazing items, be sure to click on the link to see the awesome shopping guides! For all you bloggies, check out the
EtsyKids Blog
, too!
This particular post has all team member items but it's geared towards -YOU, moms! Let me tell you why!!
Because it's true...
Because I personally would not get through the day without a cup of Joe.. or whatever else you might decide to put in your so-glad-I-thought-of-it-ahead-of-time concealed container..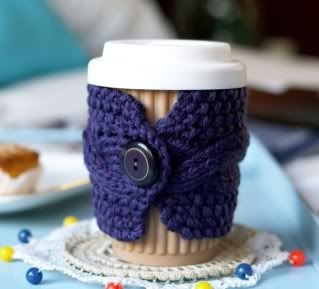 Because it's quiet and mommy's headache is bad enough..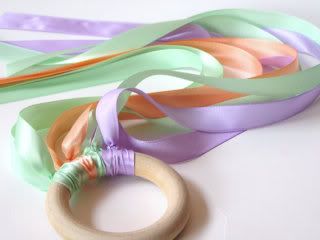 And just because that tired mommy needs her rest in order to have enough patience for tomorrow..