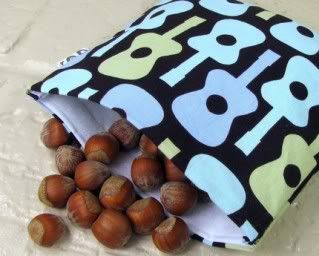 Who doesn't love an awesome giveaway?! I know I do, which is why I'm sharing this one with you!
Check out the details:
http://www.sedilugreen.blogspot.com/
Why the eco friendly bags? Quite simple. We love the environment, as we're sure you do too. Saving the Earth is simple and everyone can pitch in. From using reusable baggies for lunches (potentially save 900+ baggies from going to the landfill with EACH EcoStuffer purchased!) to using reusable grocery sacks.
Simple things like this really go a long way! That's where SediluGreen comes in.
Promote your "Green-ness" with a triple stitched, food safe Eco Stuffer (TM) or a designer Grocery Satchel with reinforced straps, seams and sturdy bottom. Say it loud and say it proud! "I'm Green with style!"
Also, along with helping the environment, these bags are completely safe for you and your kiddos. CPSIA certified!
Did I mention the CUTENESS???
Ok so the giveaway!
You need to do two things: Tell her why you love spring and follow the blog! You could win one of two sets of EcoStuffers. You seriously can't go wrong, so go visit the blog, think about warm weather, and enter to win!!!!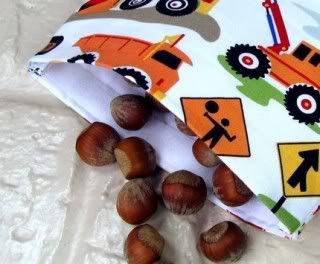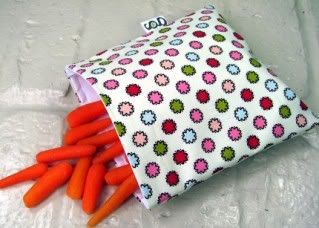 GO!!! Why are you still reading??? ;)