THIS GIVEAWAY IS NOW CLOSED
One lucky winner is going to win some amazing products! I've teamed up with one of my very best friends to bring you a few awesome prizes! So how can you win it all?? Keep on reading, folks! Best of luck and thank you so much for participating!!!!
FIRST up is a prize pack from Discover Arbonne with Tracy Summers!! Arbonne's Baby Care Formula is made especially for baby's sensitive skin. This prize pack includes a full size

Hair & Body Wash as well as a full size Body Lotion.
* Botanically based
* Hypoallergenic
* Never tested on animals
* No animal by-products
* Ecocertified
* Vegan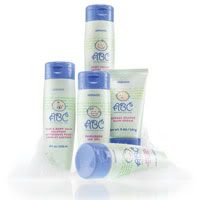 SECOND is

$50 Gift Certificate

to Butterfly Baby Place! I promised that you could choose your own prize and now you can! The lucky winner will get to choose from pillowcase dresses, peasant dresses, boy's lounge sets, neck tie shirts, aprons, and more!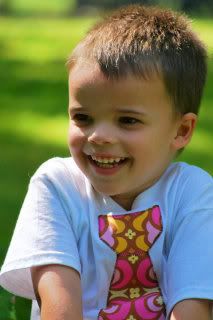 ●•۰ SO HOW DO YOU WIN?!?! ۰•●
If you are already a fan of one of our pages, you don't have to leave a shout out... unless you want to!! ;) But PLEASE leave a comment below stating that you are already a fan!!!!!!!!!
***TWO*** Become a fan of
Butterfly Baby Place
and
leave a shout
out
on her wall! Then come back here and leave a comment!
***THREE*** Follow my blog and leave a comment!
***FOUR*** Copy and paste the post below on your wall and come back here and comment with a link to your post. If the person who references you is drawn as the winner, they'll win all of the above,
but YOU WILL WIN a $20 gift certificate to Butterfly Baby Place for telling your friends!!!!!!!!
COPY & PASTE: Check out this awesome giveaway at Butterfly Baby Place's Blog! Please make sure to leave my name as your referral with each comment you leave!! http://butterflybabyplace.blogspot.com/2010/07/fantabulous-blog-giveaway.html
***The contest starts now and will end on Friday, July 30th @ 12pm noon EST. The lucky winner will be chosen by a random number generator and a comment will be posted when the winner is announced. Thanks so much for playing!***