September has been
quite
the busy month around here! I'm really excited to be introducing my fall and winter products as well as a few holiday items! I'm also really happy to announce that I've opened my new website {
Butterfly Baby Place
of course} and I
LOVE
it! It is so fun having an actual "store" and my recent customers have found it to be very user friendly!!!
Some new products:
The first product in my new
corduroy
line!!! So warm and cozy for the coming cooler months!
A fall outfit that is sure to please any picky princess!!
Halloween anyone?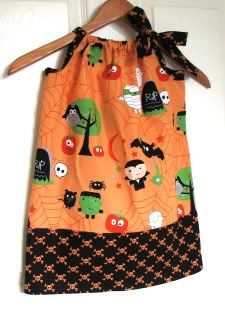 A little bit of Christmas!